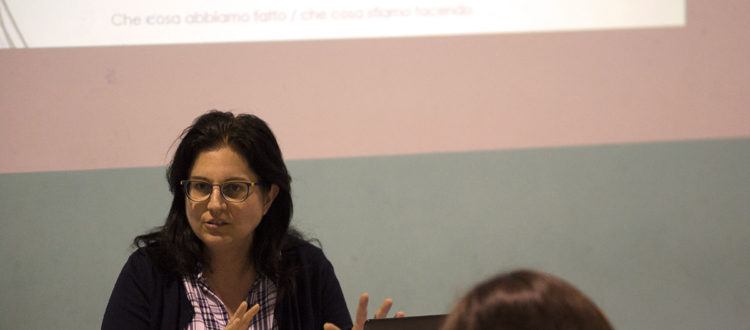 A University of L'Aquila research about "Model Forest" people perception of forests and Aterno river
On March 22,  "Cartolab", Cartography laboratory of University of L'Aquila presented the report they made in partnership with "Ilex – CEA Torre del Cornone" about the way the Aterno valley people perceive the Aterno River and the forests adorning the slope an the plateaus.
100 interviews with municipality administrators, citizens, associations, farms and enterprises of the Aterno river valley, were conducted between December 2018 and March 2019, in order to understand the feeling of people about the river and the forest in that area: 16 municipalities located in the Aterno river valley, in the first pilot "Model forest" in Abruzzo.
The result will be used to plan the project "Model Forest Aterno Valley" and the "Contract of Aterno River". The more concerning highlight is that a meaningful percentage of the inhabitants consider river and forests as a marginal items for their life, despite they dominate the landscape the villages are nested in.