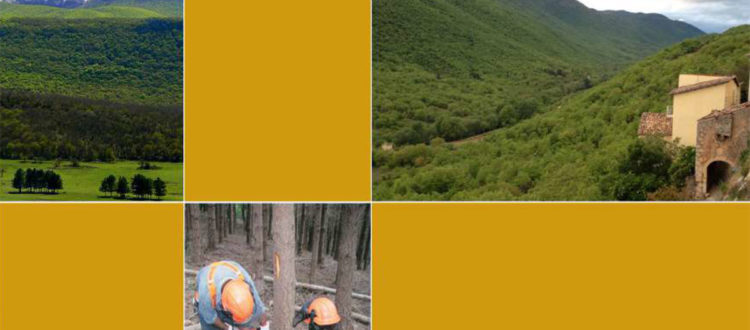 Aterno Model Forest working team meets Councilor of Abruzzo Regional Authority
On 30 October 2017 a delegation of the Medium Aterno Model Forest working group met Lorenzo Berardinetti, Abruzzo regional councilor and president of the Third Commission "Forests and Agricolture" of the Abruzzo Region. The aim of the meeting was submit him the Model Forest Project and obtain from the Regional Authority the support required by application process of the International Model Forests Network.
Berardinetti agreed to submit the proposal for The Aterno Model Forest to the Regional Authority, following a further examination of documents which Ilex team will provide him next days.
During the meeting, a "Letter of Intent" for local Municipalities has also been shown and discussed with the participants; the aim of this letter should be to get a formal adhesion to the model Forest Project by local Municipalities, that will be required to approve it in their council.
Eventually, a scheme of the Strategic Plan required by the International Model Forests Network application process has been analyzed and discussed with the participants.
Download the Medium Aterno Forest Model brochure