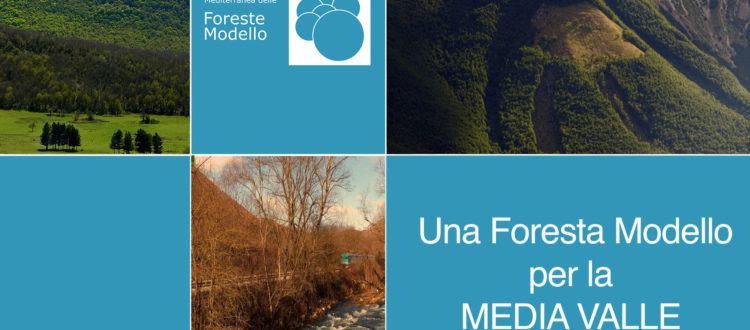 Meeting with the Mayors of Aterno Valley
March 13th ILEX team met a delegation of Medium Aterno Valley Mayors in order to discuss about:
Our Model Forest Project in Medium Aterno Valley.
The PSR available grants  for practical intervention on Medium Aterno Valley forests.
The state of the art of River Contract Project.
In this occasion we provided Mayors a new brochure about the enactment of forest model project and the next steps that have to be followed on it (here attached). We also provided them three summary documents on PSR grants.
During this meeting, the Mayors attested their interest on model forest approach. According with them, the following steps in this field will be:
Organize a study trip in Tuscany at the Model Forest Association AFMMF (Associazione Foresta Modello delle Montagne Fiorentine).  This travel will be addressed to give Mayor of Aterno Valley Municipalities a direct knowledge of the Model Forest approach practical working.
Fill up a common application for the PSR grant "M 16" (upcoming), concerning the cooperation on forest management.
Fill up a common application for the PSR Grant "M.18.5.1" concerning restoration activities on forests.
Documents