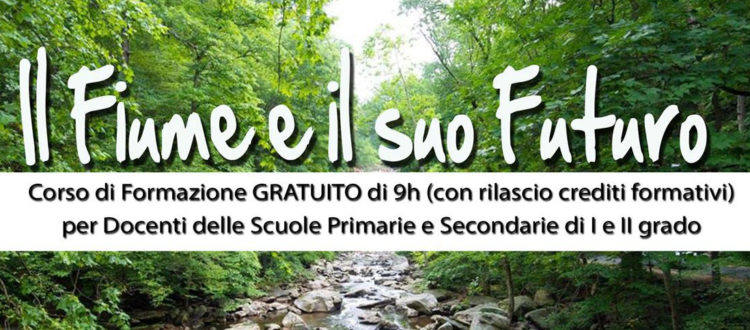 Training Course on Aterno River and its Future
Starting from the November 10th 2017, a new training course about the Aterno River and its future will be taking place in Fontecchio. The training course will be mainly addressed to the school teachers, in view of the next education classes Ilex team is organizing in the Aterno Valley, nevertheless it will be also open to local associations and whoever will be interested in.
The course, free of charge, will be structured in three afternoon classes mainly focused on the relationship between Human and Nature.
Special attention will be paid to the way of teaching and managing school classes about the river topic.
For applications and further informations and see the links below:
https://www.facebook.com/events/180395252522754/?active_tab=about
Contacts
Documents