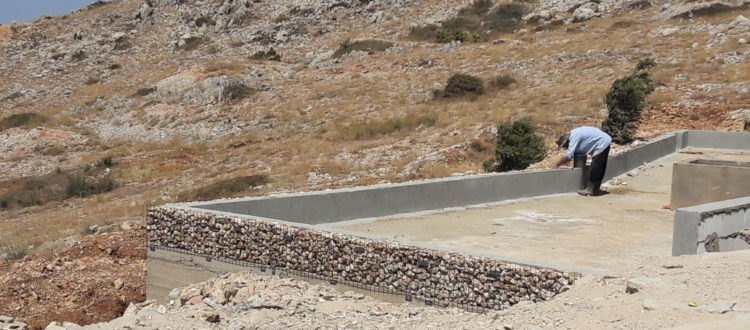 Water Assessment Study Covering Shouf Biosphere Reserve (SBR)
A water assessment study covering the Shouf Biosphere Reserve (SBR) area was conducted; it included review of available literature related to water resources and climate, assessment and review of climate change data and field observations.
The study revealed the existence of significant yearly variation in precipitation, that the general trend in precipitation is decreasing compared to historical data, and that seasonal distribution of precipitation is shifting towards the warmer months, thereby reducing the amount of snow received and its residence time.
Moreover, the assessment showed that monthly temperature averages are increasing, and that there is a movement towards lesser inter-seasonal temperature variations. A continuation of such trends could lead to various consequences including disruptions in seasonal and annual flora and fauna cycles in the SBR, and lesser amount of water recharges that ultimately feed surface springs and groundwater aquifers.
Several climate change adaptation and mitigation measures were proposed, including various rainwater harvesting technologies, and a number of projects were selected based on specific criteria, such as:
Rehabilitation of existing concrete pond and water network in Maasser El Chouf; and
Spring Catchment at Maasser El Chouf entrance to the SBR
After the study was conducted, several workshops were held to share the outcomes of the study and the concrete pond and water network in Maasser El Chouf are being rehabilitated to increase water availability for wildlife, livestock and firefighting.