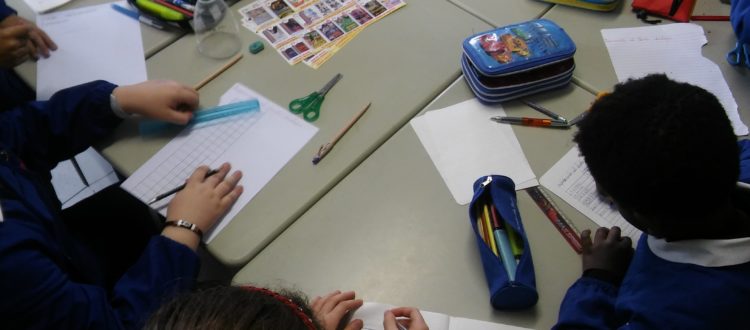 A River of Resources: Environmental Education in Primary Schools
Resilience, ecology and human-nature interaction are the main topics of the new project of environmental education promoted by Ilex. The project focuses not only on the ecology of the Aterno River , but also on its holistic aspects and how such resources globally influenced the development of civilization.
The participants are children aged 9-10 from primary schools in San Demetrio and Fossa (AQ), both areas belonging to the Aterno river basin. The project will end in late spring, where the classes will attend an outdoor workshop by the river on its agroecological features.