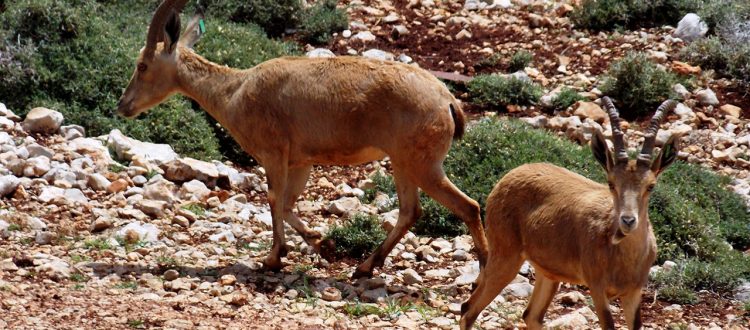 Promotion of sustainable land-use practices that foster high biodiversity
Promotion of sustainable land-use practices that foster high biodiversity through "Building the ecologic and socio-economic resilience of the Shouf Mountain Landscape by restoring and strengthening the socio-cultural fabric which sustains its biodiversity and cultural values".
A project funded by MAVA Foundation, celebrating its first year, implemented in the Shouf Biosphere Reserve by Al Shouf Cedar Society (ACS), in partnership with the Society for the Protection of Nature in Lebanon (SPNL).
Through a pioneer component that will generate scientific knowledge needed to understand the links between biodiversity and cultural values, the project defines the baseline data needed to monitor the effectiveness of the traditional cultural practices.
It also addresses the capacity and field demonstration interventions needed to restore the optimal conditions, and sustainably manage dry stone-wall traditional agricultural terraces, and the recovery of degraded mountain pastures through restoration and management of livestock.
Since people are the most important factor in the preservation of biodiversity, the project will pursue green growth processes and economic diversification of the local communities by supporting value chains of high quality traditional products. Furthermore, it is setting up a House of Biodiversity, a botanical trail and a butterfly garden.
The project also focuses on the development of new participatory governance systems for the management of land and natural resources, adapting the traditional concept of Hima to the actual context in pilot areas in the West Beqaa.
All of the above is to be up scaled and disseminated through awareness raising, education, and capacity building. Finally, it aims at enhancing cooperation and sharing of knowledge at Mediterranean and international levels.
---